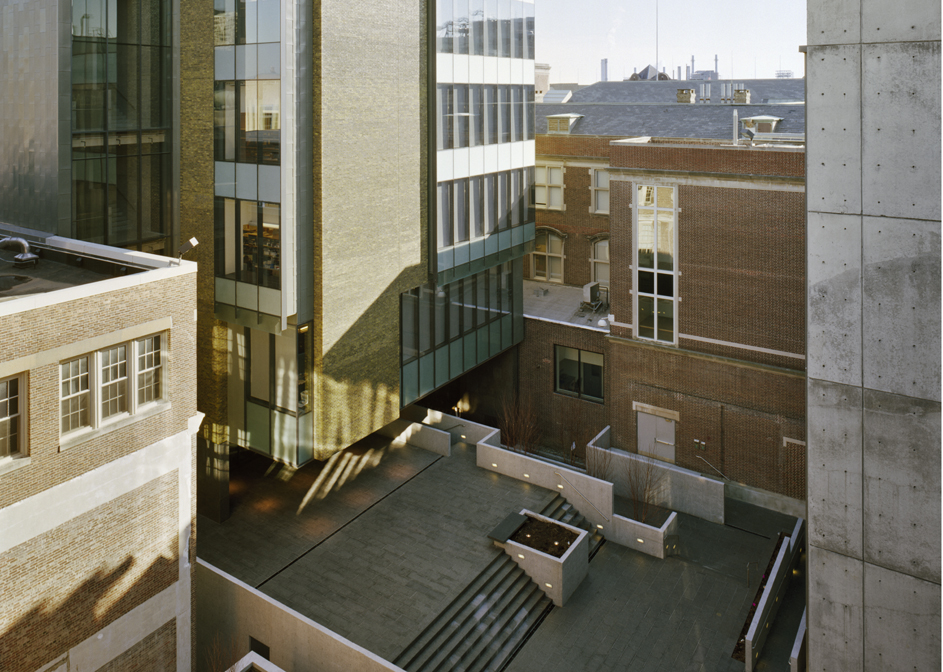 Penn Engineering Facilities and Resources
Engineering Complex
The School of Engineering and Applied Science is located in a complex of buildings that includes: the Towne Building, Skirkanich Hall, The Moore School Building, and Levine Hall. There is also space occupied in the Singh Center for Nanotechnology, LRSM, Hayden Hall, 3401 Walnut Street, and in the Vagelos Laboratories of the IAST.
Engineering Complex Map
Building Access
For more information on the individual Penn Engineering buildings, including barrier-free access, see below:
Central Pool Classrooms
Information on classrooms, including amount of seating, type of lighting, and installed equipment is available online.
Users can also view a listing of computer labs maintained by CETS.
The Accenture Café
The Accenture Café is located in the heart of the Engineering School in Towne School and offers a wide variety of espresso-based drinks to keep you going. Not in the mood for coffee, they also serve fresh salads, delicious sandwiches and unbeatable pastries.
Learn More
Ricoh Copy Center
The Ricoh Copy Center is located at Levine North 166B on the first floor of Levine Hall (3330 Levine Hall). The Center offers color copying at $1.00 per page and black and white copying at 5 cents per page. They also can do binding and course packs.
For more information about the Ricoh Copy Center, please contact 215-898-8115 or 215-898-7983, or email copycenter@seas.upenn.edu
Electronic Waste
SEAS has an electronic waste program available to the SEAS community. The electronic waste bin is located in the SEAS Recycling Center in the 1st floor of Levine North in room 166C on the left side as you enter.
Please contact EOS (eos@seas.upenn.edu) if you notice the bin getting full so we can coordinate an E-waste pickup.
Academic Departments
Information on specific Engineering departments, including contact information, research facilities and labs can be accessed via the individual departmental websites.